Keep it Legal
Animals
Residents bring three types of animals and each has a different connotation for landlords.
Household pets are the easiest to understand and set clear policies.
Service animals must be trained to perform tasks that benefit an individual with a disability. These are covered under the Americans with Disabilities Act, which specifically limits a service animal to a dog or a miniature horse.
Support animals offer emotional support, comfort, protection, and companionship. Unlike with a service animal, the owner must prove a disability and related need.
Knowing the differences is a solid first step in understanding the implications for landlords.  Here are a few key things to understand:
A resident cannot be charged a standard pet fee for service or support animals.
Service and support animals are permitted to live at rental properties with "no pet" policies and are not subject to pet restrictions, such as breed and weight.
Quantity restrictions do not apply to service and support animals, although there must be a disability-related need for each animal.
Service animals must be trained for a specific task. Landlords are only permitted to ask two questions: Is the service animal required because of a disability? What work or task has the animal been trained to perform? Of note, these questions are not allowed if the disability is obvious, such as a seeing-eye dog for a blind individual.
To expand on the thought above that residents must prove a disability or need for a support animal: This type of verification typically comes in the form of a licensed medical professional. Assistance animal verification is often the toughest to navigate, as fraud can be high in this area. While many assistance animal requests are perfectly legitimate, some residents will attempt to use false documentation to avoid pet rent or sneak in a restricted animal.
Only household pets fall into the category of "not a protected class." That means landlords can deny them for any reason.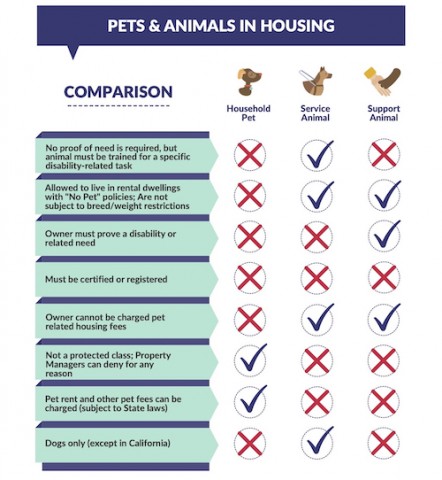 City Ordinances
Coming soon
Evictions
Members should contact CWAA for detailed instructions on Portage County Eviction Procedures.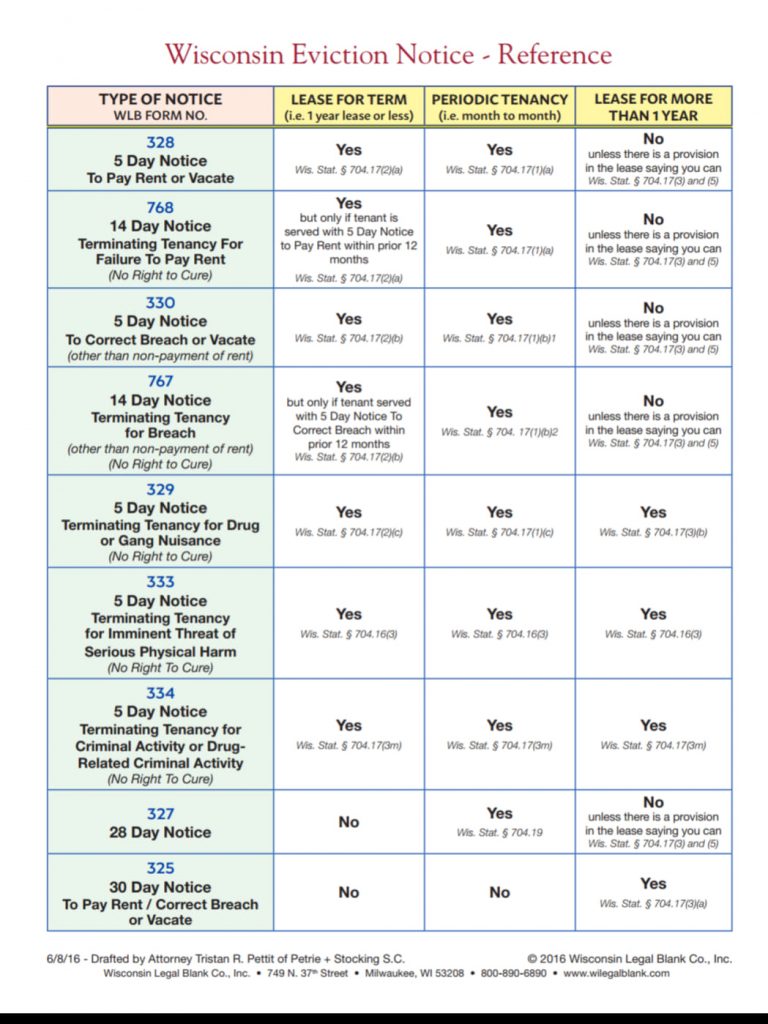 Fair Housing Laws
The federal Fair Housing Act, and many state and local laws prohibit a landlord from discrimination based on certain protected criteria:
Race or color
National origin
Religion
Disability or handicap, including physical and mental impairment
Sex, including sexual harassment
Familial status (includes protection for people with children under age 18 or pregnant women)
For more detail on how this applies to showing and renting, visit our Screening Prospective Tenants page.
State Statutes
Coming soon